12/29/2012
12/28/2012
12/25/2012
12/23/2012
12/21/2012
12/20/2012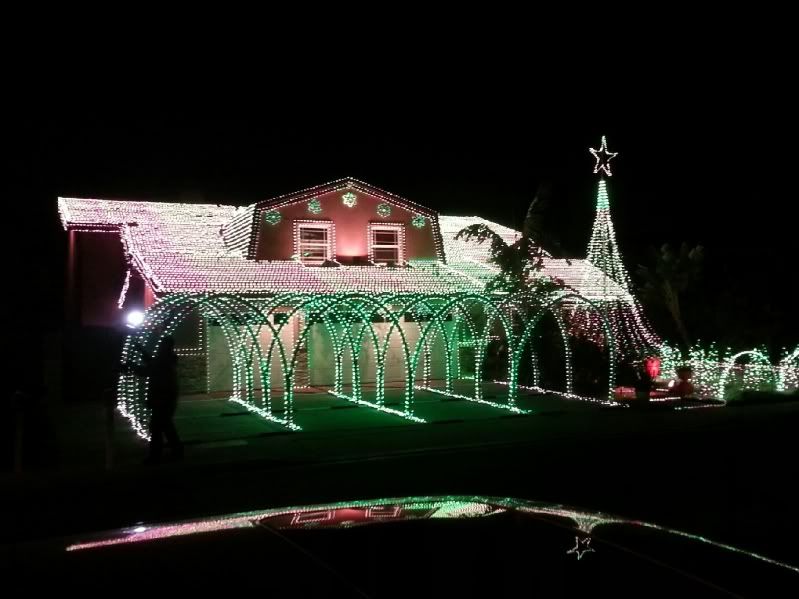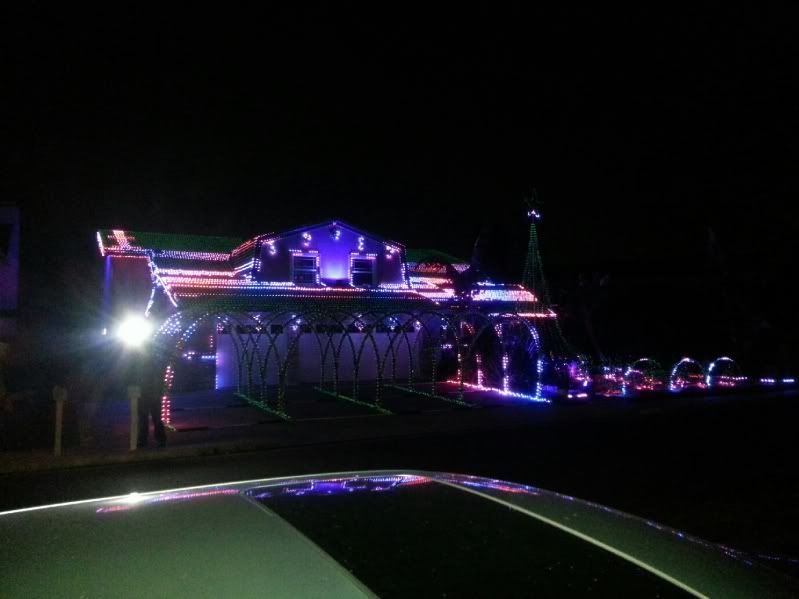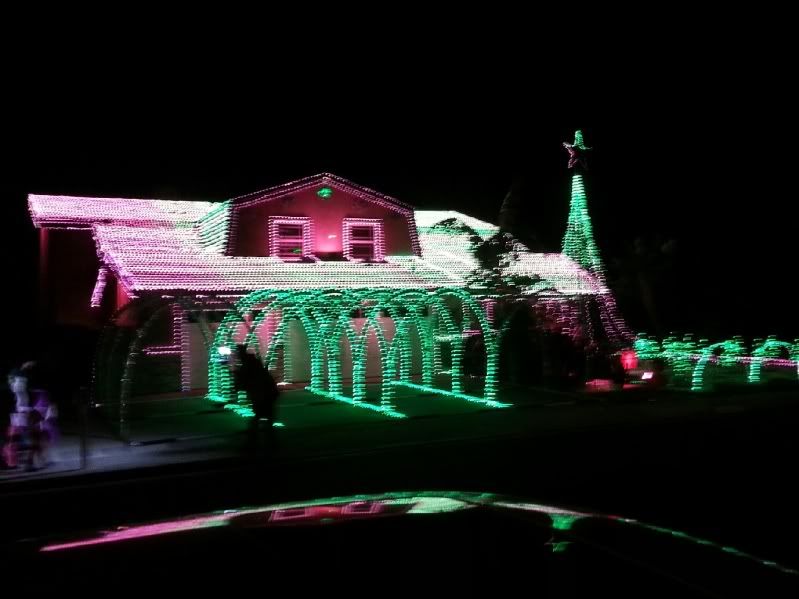 Hundreds of Orange County residents walk and drive by a Fountain Valley home known for its elaborate holiday light show every year, but some neighbors in the Greenbrook neighborhood tract are saying the house has gone too far.
Homeowner Jan Stewart first enlisted the help of friend Damion Rodriguez to install a Christmas light show using 54,020 LEDs last year in memory of her husband Larry, who loved watching similar shows on YouTube.
This year, the show uses nearly 2,000 feet of Ethernet cable and has added 10,000 more LEDs, multiple lasers, 16 lighted arches nearly 6 feet tall and a fog machine.

Merry Christmas 2012
Read more / Permalink
Posted by

alexander laurence
at 12/20/2012 09:34:00 PM
0 comments


12/19/2012
12/18/2012
12/16/2012