"Smoke" is the third single from Jess Williamson's forthcoming record Sorceress. A deep country rock 'n roll burner, "Smoke" sees Williamson describing a relationship that's falling apart. Beginning with delicate finger picking and alluring vocals, the song rises with flourishes of muted percussion, lilting pedal steel, and piercing electric guitar. It's Jess Williamson at her diaristic and transcendent best.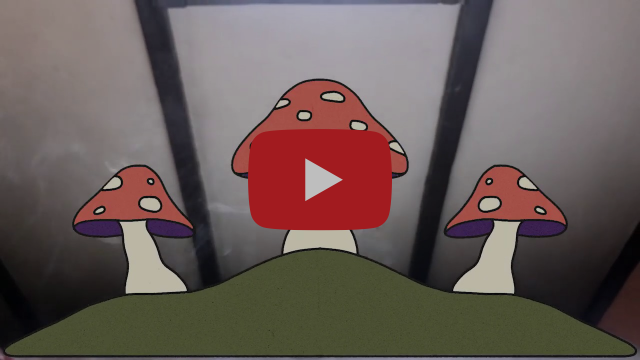 "Smoke" Music Video
In the video, directed by Williamson and filmed at home on her iPhone during quarantine, lit incense is the main character—its smoke sets the stage for an animated mushroom dance (by Alex Tults), a la Fantasia. The video speaks to the stir craziness we're all feeling in quarantine, and it very much emerged from that space: Working with what she had on hand, Williamson put on a funny outfit she found in her closet, grabbed her phone, danced around with incense, and lost her mind a little bit.

"This song is about a codependent relationship. It's told from the perspective of the person who keeps giving and giving, and, on some level, they like it" - Jess Williamson
Limited first pressing of 1500 on crystal ball colored vinyl
Sorceress Tracklist
01. Smoke
02. As the Birds Are
03. Wind on Tin
04. Sorceress
05. Infinite Scroll
06. Love's Not Hard To Find
07. How Ya Lonesome
08. Rosaries at The Border
09. Ponies in Town
10. Harm None
11. Gulf of Mexico
Jess Williamson's upcoming North American tour in support of Sorceress has recently been put on hold due to COVID-19. She will perform at any feasible dates, solo if necessary, including any one-off shows and those at venues that may be open with limited capacity. More information will be available in the near future.